Recipe for Outstanding Brand Pie
By PetroPages Industrial Marketing
Our Recipe for Success...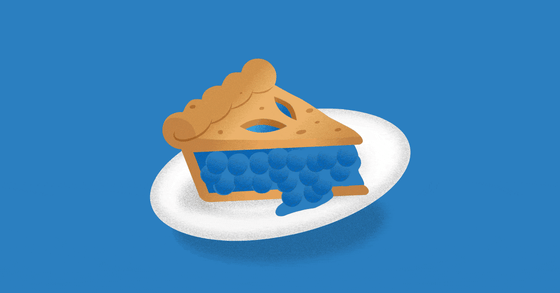 Overview
A pipeline survey and design services company that focuses on the midstream and downstream markets came to PetroPages Industrial Marketing Agency for help with their brand. They realized their brand was outdated and inconsistent with their modern technology and data-driven service offerings. PetroPages modernized their brand and strengthened their message to better align with advanced technology and data-driven analytical services.
Problem
Outdated brand was not consistent with the client's advanced technology and data-driven services.
Solution
PetroPages created a recipe for success. We developed a plan and executed all of the marketing elements to transition this brand from an outdated and small company feel to a modern, high-tech brand that's more in line with the direction in which the company wanted to go.
Our marketing masters dish out the recipe in four steps:
Step 1
Define the brand
Step one began with defining the brand. We looked at what the current challenges were and defined what the company goals were, this helped us define what the new tone of voice would be. With this specific client, they had an outdated logo, website, message, and print materials. PetroPages and the client then collaborated on what attributes the brand would portray, defined the tone of voice and style, how they wanted to be perceived, and then put together a plan to create a new and improved modern brand.
Step 2
Design Logo + Brand Standards
This design definitely needed a pinch of creativity! Everything about the old logo screamed "outdated". The new design is a modern logo with an icon that can be broken out and used separately. The font is modern and clean like the rest of the elements in the logo. Once the logo was finalized we created a brand standard to keep the branding across all channels. Brand standards are set of rules and examples of what your brand is and is not supposed to look like which is really important when rebranding a company.
Step 3
Create Website + Messaging
With the logo and brand standards in place, we began a total rework of the website. The design, navigation and messaging had to support the brand image we were seeking. We researched keywords to use for search engine optimization to further support the messaging. These elements came together beautifully.

Once the website look and messaging were complete, we were ready for the next steps in the recipe. We developed an attractive/modern brochure, intriguing social media posts and generated a buzz about the new brand launch.
Step 4
Bake All These Ingredients Together
With all the steps and proper ingredients added, this pie came out a great success. Take a peek below!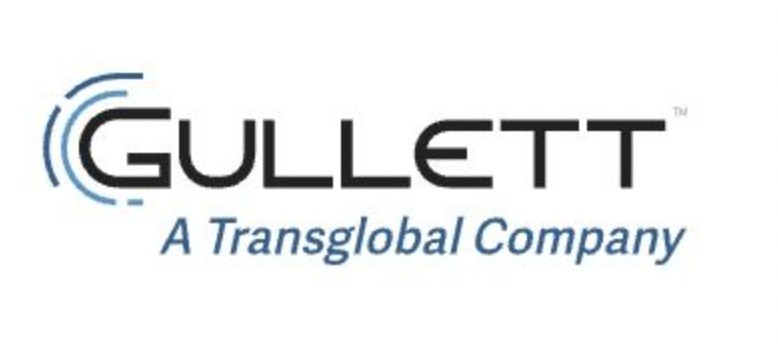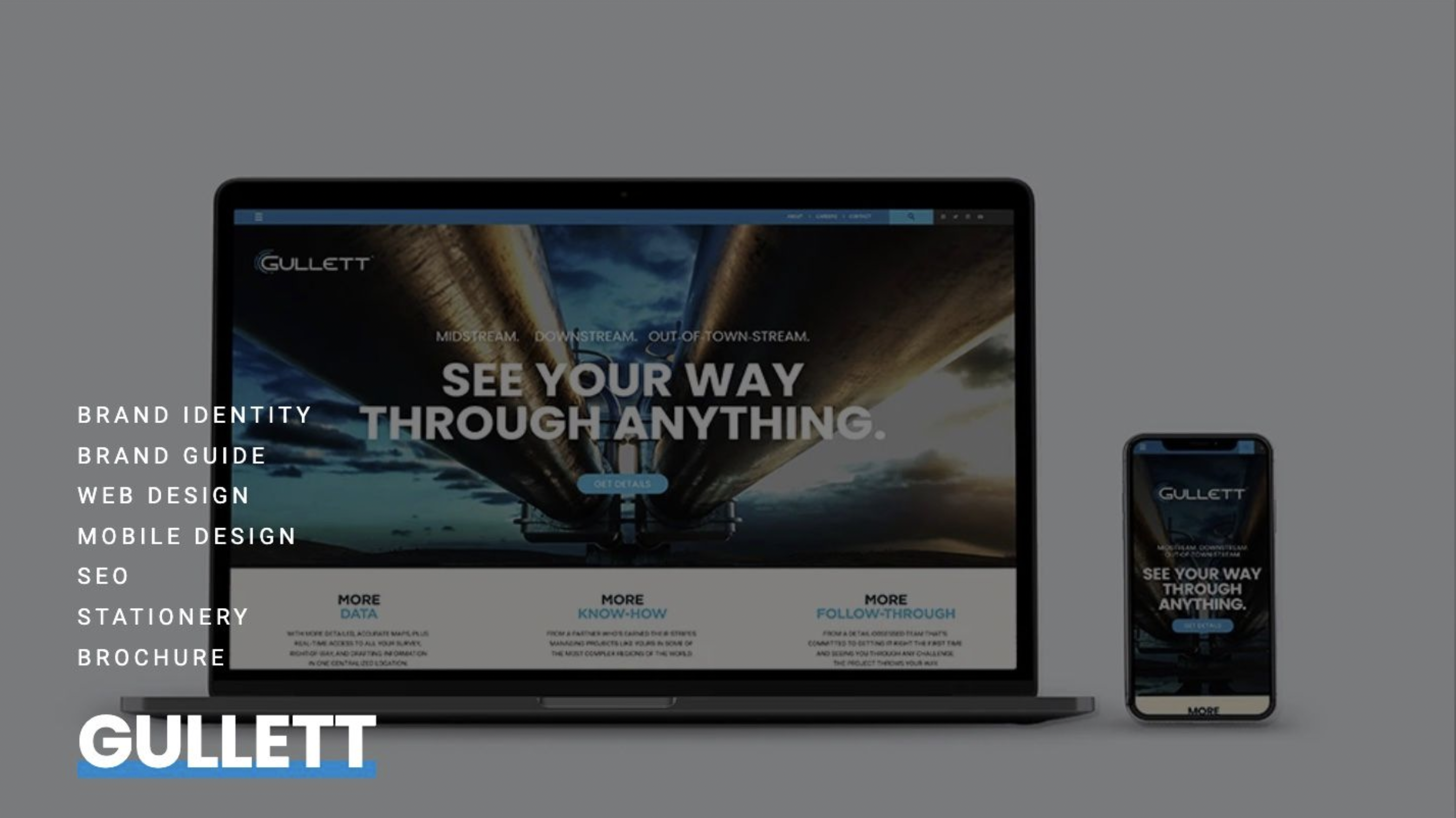 Let's cook up something great together!